A few weeks ago, we had a reader ask what our favorite books are. We decided to share them with you today for I ♥ Thursday, because we really love

these books!
Aww, good o'l Huck' and Tom... I love these books!

I am sure you all know they both are by Mark Twain. They are so liv

ely and full of adventure!
The Fellowship of the Ring is

wonderfully written.
Once I got started on it, it was hard for me to put it down! I have yet to read the rest of the series

and I can't wait!
The Chronicles of Narnia is absolutely beautiful!
The words of C.S. Lewis are so strong and express love and courage

.
A Tale of Two Cities, another gr

eat classic.
I just recently re

ad

Redwall and though it may not be as advanced as some of the books I read, it still captivated me.
Okay, so

obviously I like mice books...
And adventure books... An

d I love Richard Peck...
Another gr

eat book by Richard Peck.
I am sure you have heard of this and probably watched the movie, but

the movie doesn't do it justice! ;)
I really like Kate Di

C

amillo,
but I have only read a couple of her

books....
I'm sure you have heard of Treasure Island, but it really is my favorite

pirate book, full of scally wags and mutiny! Arrrgh!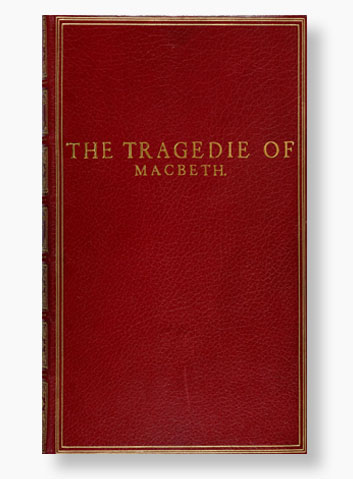 Macbeth, a

Shakespearean

novel.
A science experiment gone wrong...
What can I say, Agatha Christie an awesome mystery

writer!
I love each of the Hermux Tantamoq Adventures. They are full of action

and mystery, with a bit of humor mixed in.
#1 Time Stops for No Mouse
#2 The Sands of Time
#3 No Time Like Show Time
#4 A Time To Smell The Roses
A Series of Unfortunate Events.
This series is pretty old, I read it through element

a

ry school, but I would love to re-read it! It's on the darker side, but if you want an intense thriller/action

series, this is the one for you!
I love all of Brian Selznick's books, his

illustrations

really make his books come to life. You might recognize this book, it was the inspiration for

the movie Hugo.
I hope you enjoyed seeing each of our Top 10

F

avorite

B

ooks! Have you read any of these books, or know the authors?
Have a blessed Th

ursday,
Layla&Hagen